Groundbreaking patents and fermentation research. Innovation-led partnerships. Proven solutions to replace chemical applications. Envera is leading the future of industrial microbiology. Explore our knowledge and experience in solving large scale problems with microscopic solutions, naturally.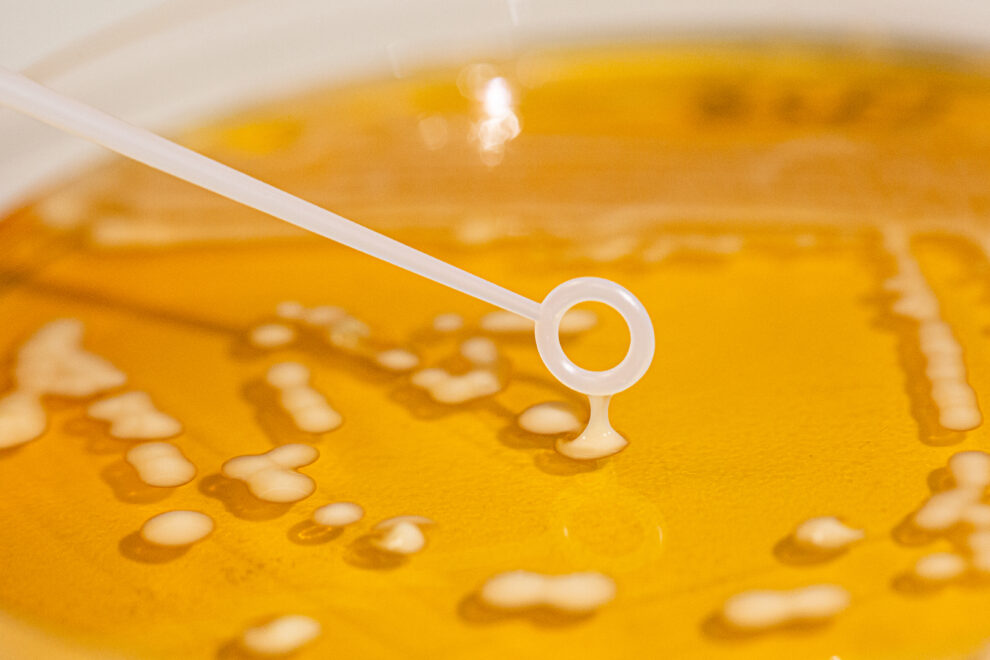 Bacteria
Some of the toughest, messiest challenges can be solved with the smallest organisms. And fewer chemicals. That's why Envera scours the world to isolate bacterial cultures adapted to an expansive range of environments and conditions.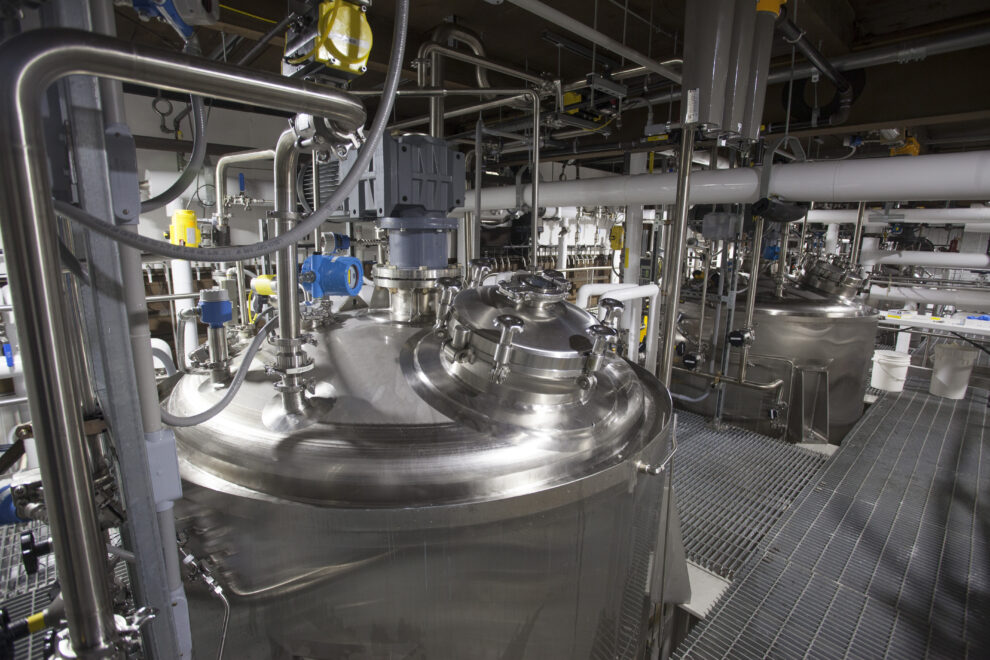 Fermentation
When it comes to industrial-scale fermentation, we've seen it all. From selection to centrifugation, Envera understands the direct relationship between scalable production, optimal growth conditions, and quality.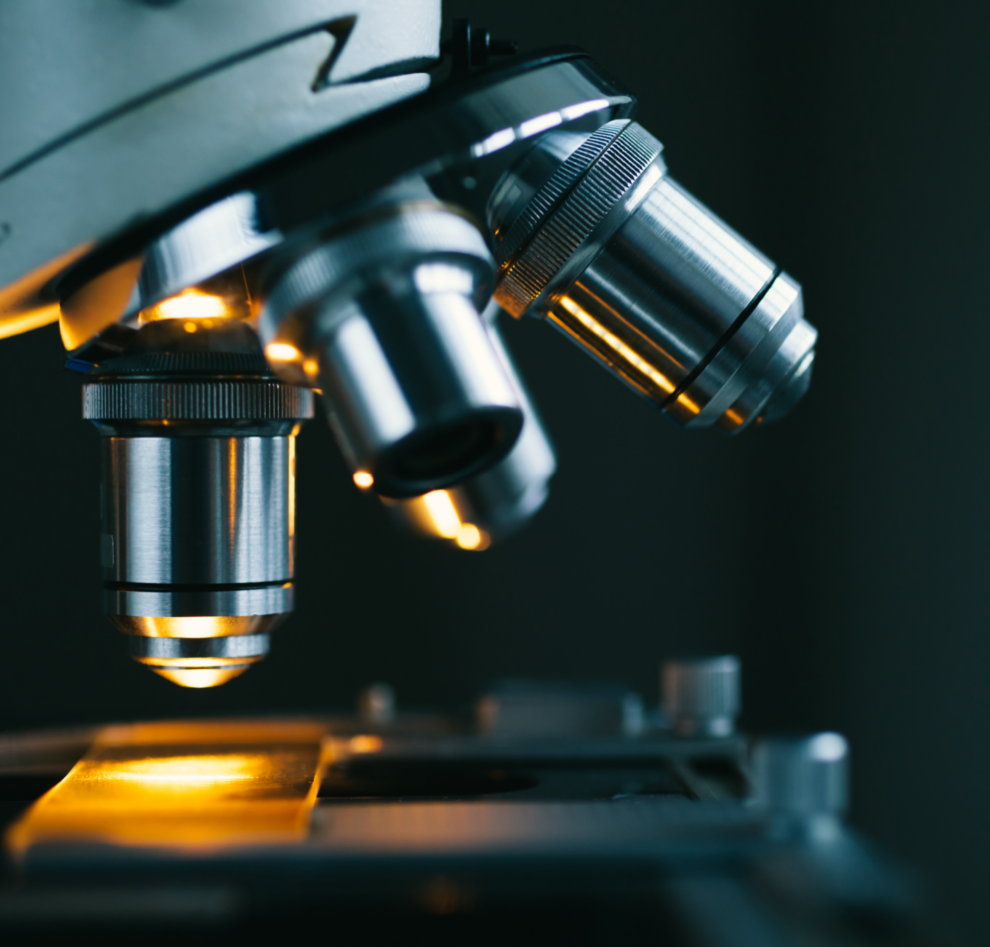 FAQ
Learn more about Envera and how we work with you to create highly-effective, scalable, custom solutions. Contact us for more information about these or other questions you may have. We're here to help!
Press Releases and Blog Feed
See our latest press releases, white papers, blog posts, and videos.