Our growing world population depends on access to aquatic resources like fish, mussels, and shrimp. With rising global demand for protein comes greater pressure on fisheries and ocean ecosystems. Therefore, as a clean and efficient food source, the success and scalability of aquaculture is key to a sustainable future.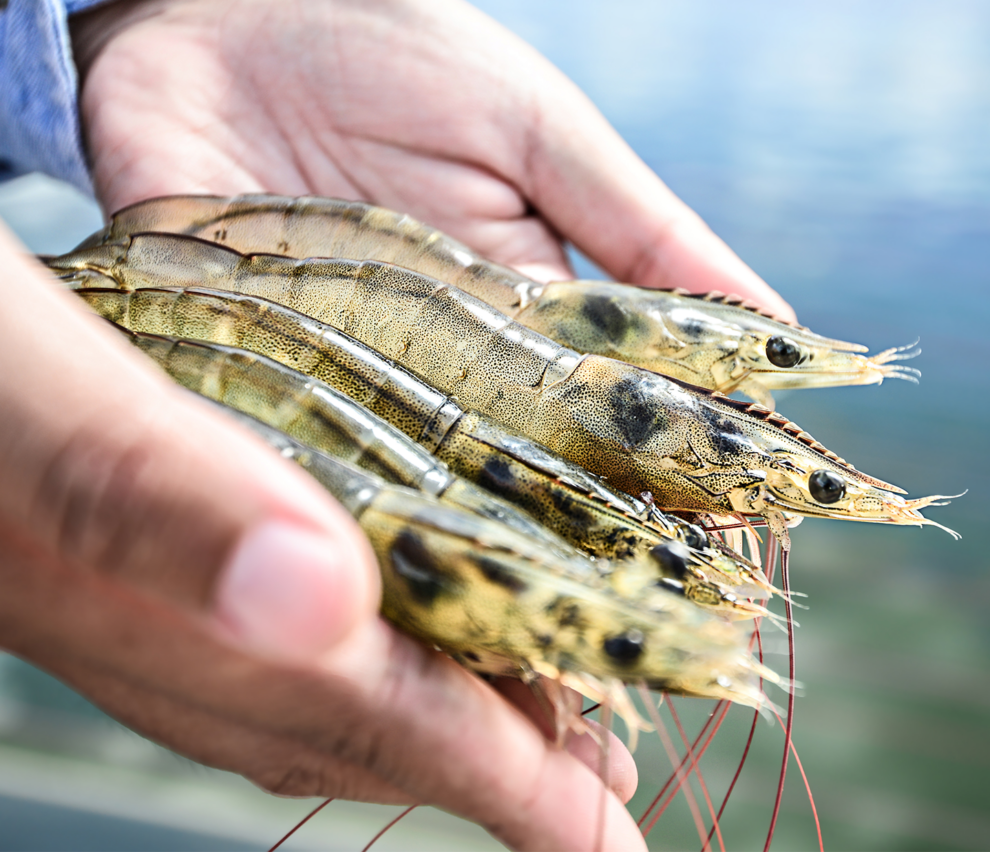 Improve Aquatic Environments
For the aquaculturist, success means doing more with less. That's why Envera specializes in beneficial microorganisms to optimize the conditions for life, inside and out, in aquacultural systems. Our chemical-free solutions are proven to increase survival and growth by aiding the gut health and living environment of your aquatic species, naturally increasing dollars per hectare.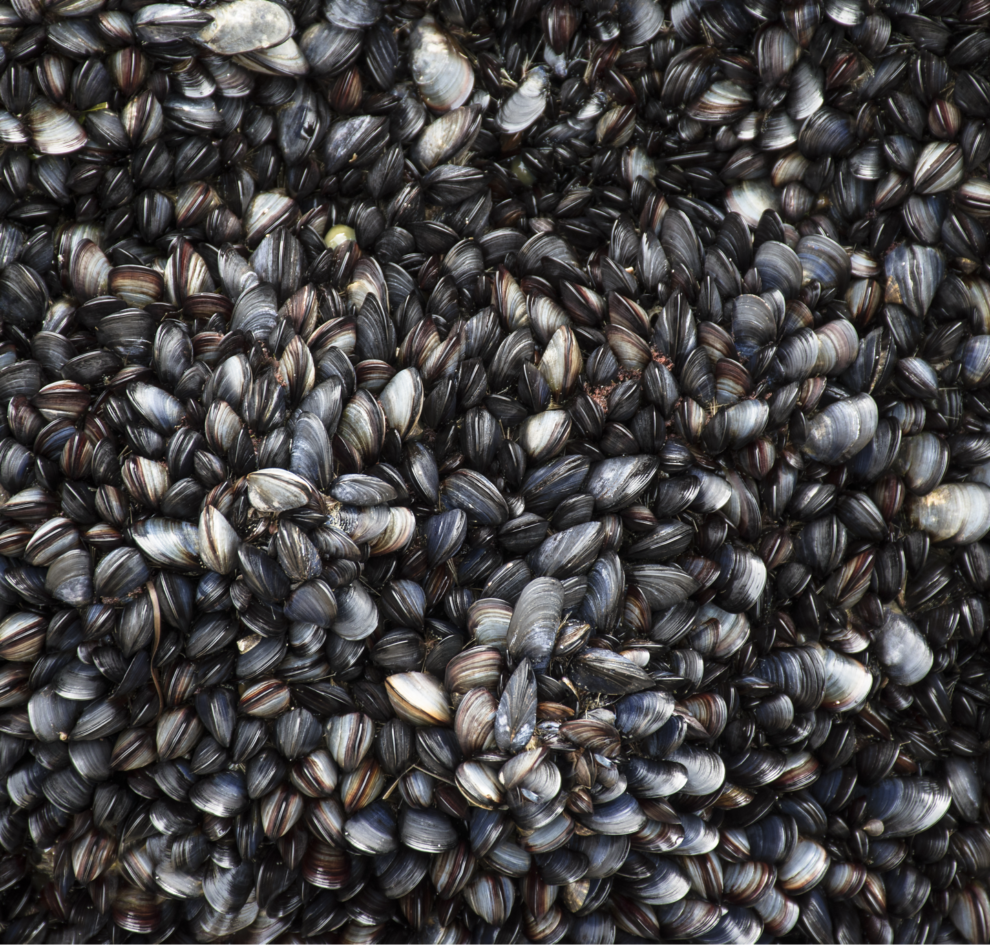 Solutions from Within
On the inside, disease and low feed conversion rates can devastate yields. Envera's custom direct fed microbials (DFMs) improve feed digestion and stimulate immune response in the animal's gut microbiome. The result: more protein, less disease, and lower mortality rates.
On the outside, excess ammonia and low dissolved oxygen (DO) deprive aquacultural animals the best conditions for growth. Envera's waste reduction formulations are customized to remove ammonia and balance biochemical oxygen demand (BOD) in aquatic systems.
Natural, Scalable Growth
In field tests, shrimp grown with Envera DFMs and waste removal applications increased weight by 30% and survival by 49%. By growing larger shrimp in greater volume, the expected dollars per hectare increased by a staggering 62%.  
 With Envera's microbial formulations, scalable yield growth in aquaculture is possible without added chemicals. 
Shrimp Field Results
+30%
Weight
+49%
Survival
+62%
$/Hectare
For over 20 years, Envera scientists have applied our carefully cultured collection of naturally occurring beneficial organisms to growing aquacultural yields without chemicals. Our scientists are here to help you grow larger and more fish, shrimp, and bivalves, with our natural, custom microbial solutions.