Consumers have made it clear: harsh chemicals in the home are out and natural alternatives are taking over every room. Popularity in safer alternatives is increasing as more people realize that bacteria is actually better for the home.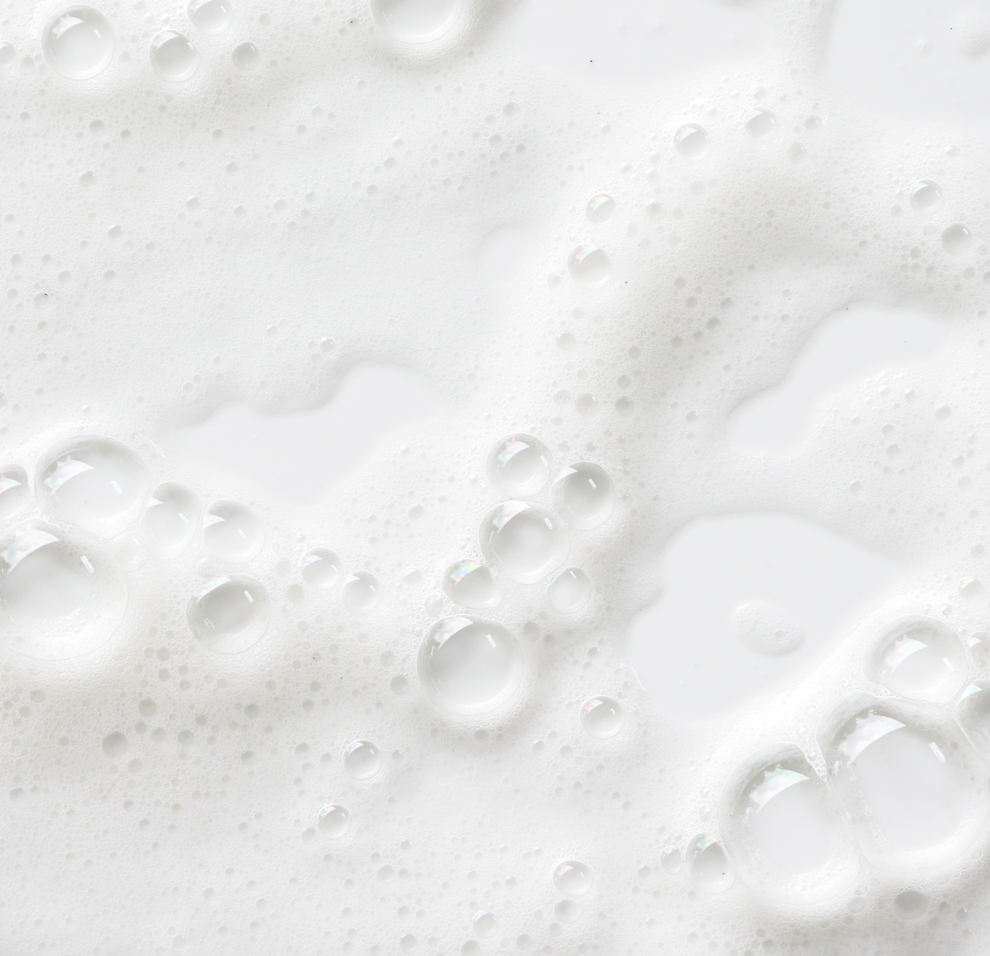 Consumer reports show increases in natural product sales every year, from both longtime green buyers and those just beginning to understand the impacts of chemicals in the home.
Macro Market Potential
The same reports show natural purchases are outpacing conventional products, in everything from household cleaners and supplies to pet care and wellness to soap and bath preparations. Even natural first aid and therapeutic topical product purchases are on the rise.
The natural home products market has incredible potential, and brands need a partner they can trust to not only offer effective biotechnological solutions but help them discover the opportunities they aren't yet thinking of.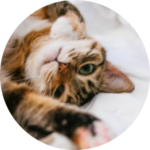 Pet Odor & Spot Removal on Carpets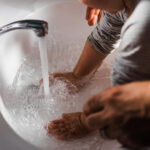 Drain Maintenance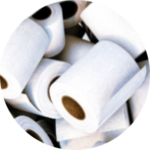 Septic Tank Additives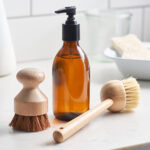 Bathroom & Kitchen Cleaning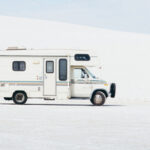 RV & Marine Holding Tank Treatments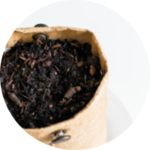 Composting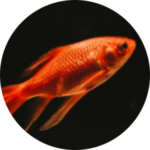 Aquariums & Ornamental Pond Additives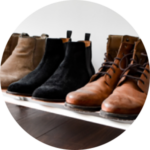 Odor Control in Shoes & on Fabrics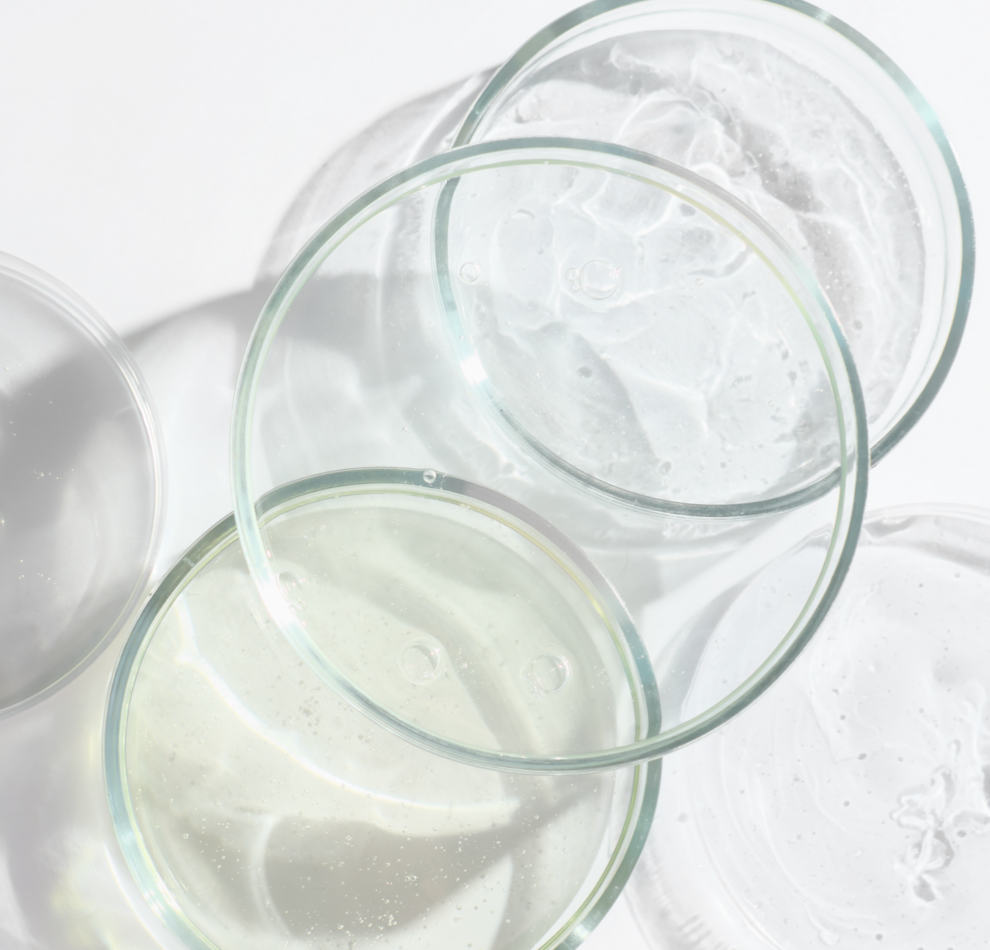 From Petri Dish to Packaged Good
Our Custom Natural Solutions
As one of the leading microbial-based cleaning and odor control companies with a 5,000-plus propriety culture collection, Envera has both complete and blended ready-made solutions for your consumer product applications.
Fully Formulated Solutions
We can create fully formulated liquid products with surfactant, dye, fragrance, odor counteractant, stabilizer, and/or opacifier. With a little water dilution and your branded package, your product is ready to go.
Blended Solutions
Alternatively, we can blend fully preserved, highly concentrated, non-formulated liquid products to which you can add your surfactant blend, dye, or signature fragrance. With our proprietary stabilization systems, your liquid products are protected from contamination and our microorganisms stay stable.
Increased Growth of Good Bacteria on Carpet and Pad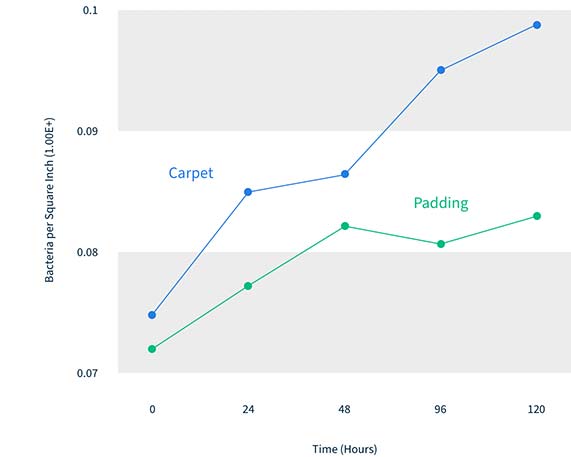 Malador Reduction
with Envera's MicroClean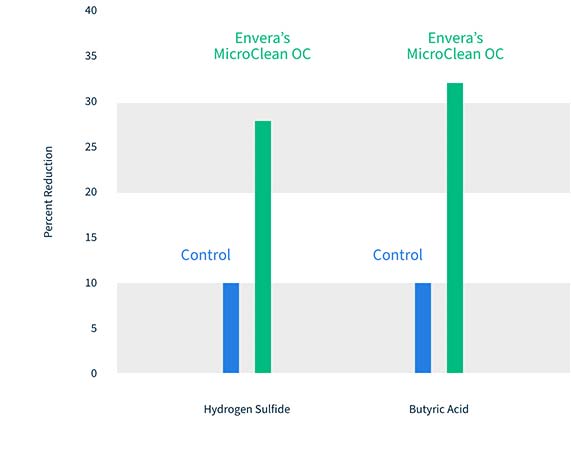 We continue to lead the way in developing products that consumers are seeking: natural, microbial-based cleaning and odor control solutions. With dozens of finished products that have seen immense success in the market, our team knows how to get your ideas to market – to scale, with quality ensured throughout every step.