Companies are moving away from chemical cleaners in favor of natural products. Microbial-based solutions excel where other non-chemical products have historically failed.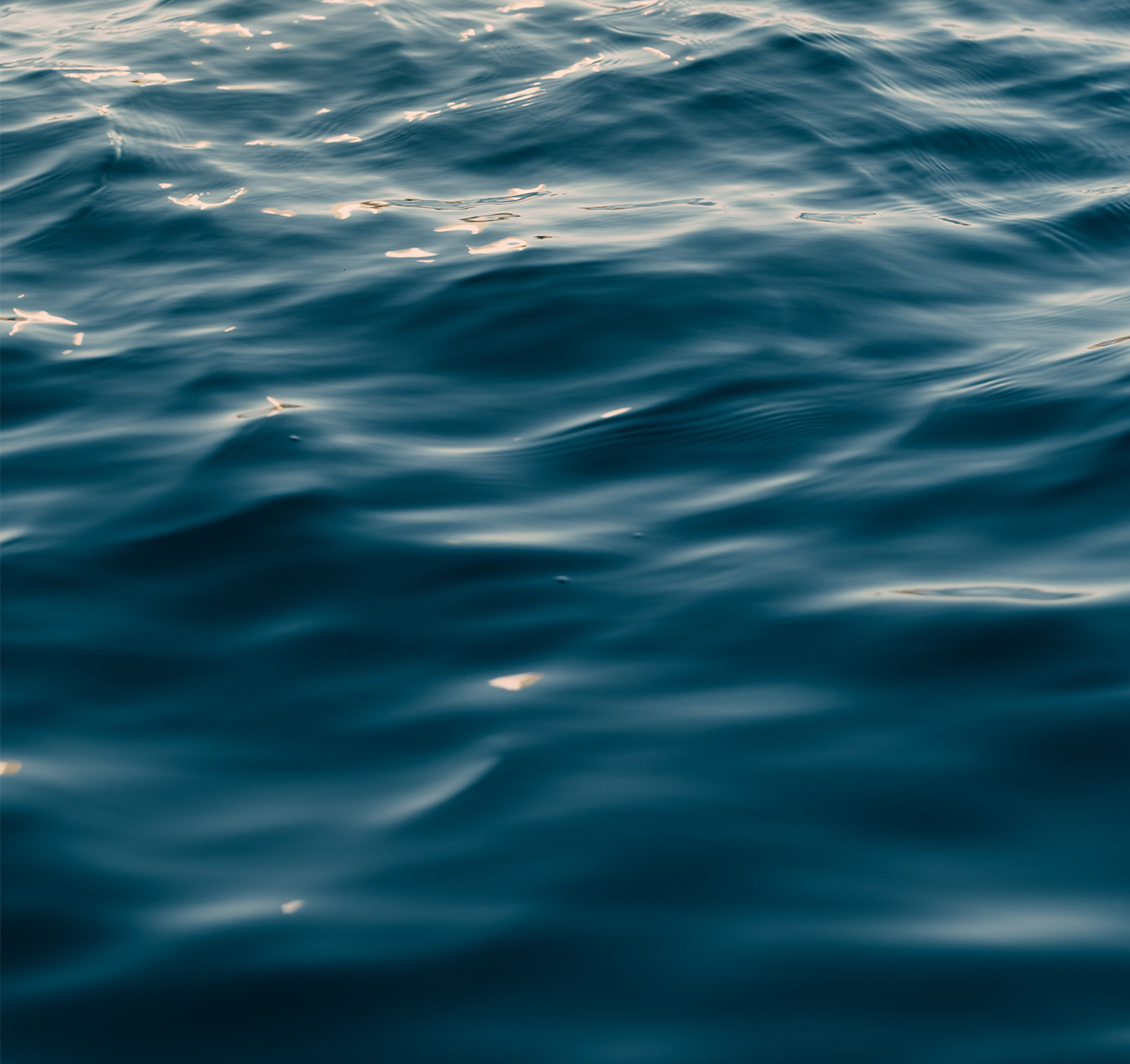 Evidence is growing that shows the impact harsh chemicals have on the environment and the people that use them. Companies are quickly responding to this by seeking alternative products that can stand up to the demands of even the dirtiest jobs, while ensuring the safety of their employees and customers.
Industry Leadership for Industrial Applications
As an industry leader in industrial and institutional cleaning solutions, our team of scientists has decades of experience developing proprietary bacterial blends that go directly to the source, consuming and digesting organic wastes and eliminating odor entirely.
Our industrial and institutional services include product analysis and development, education and training, and any necessary regulatory support across the world.
Custom Industrial and Institutional Applications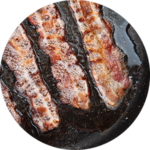 Grease Traps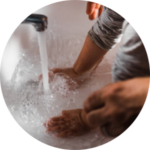 Drain Maintenance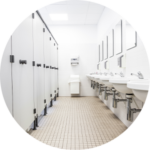 Hard Bathroom Surfaces
Garbage Disposals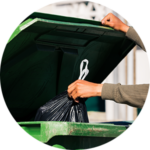 Garbage Dumpsters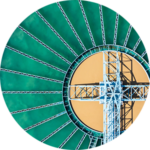 Wastewater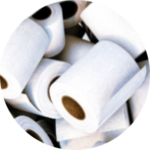 Septic Systems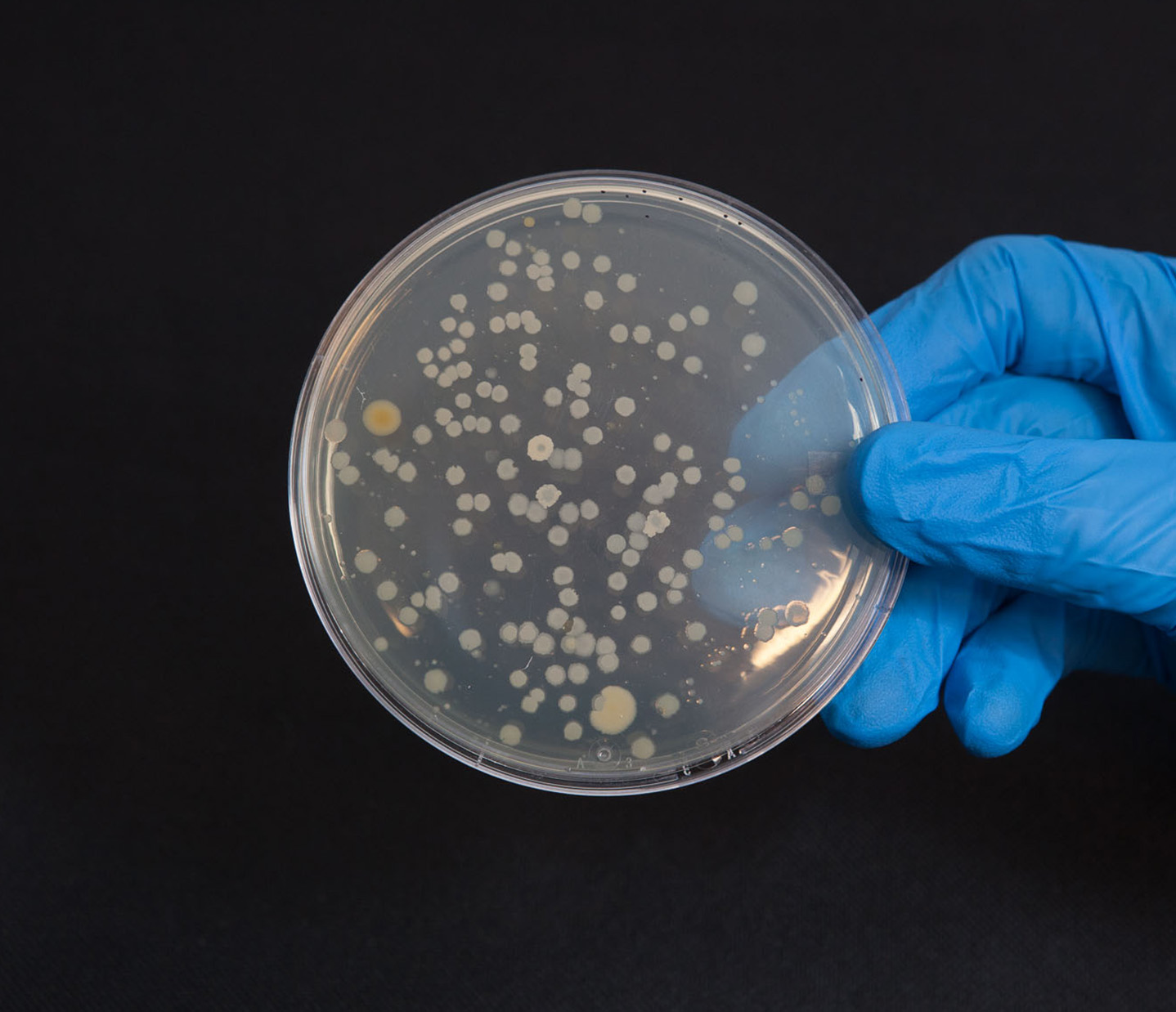 Blending Bacteria Better
There are innumerable microorganisms on our planet, and each one has a very specific job. And it is our job at Envera to travel the world to find them, collect them, and test them to determine how they'll best serve our clients. Sometimes it's not a job the bacteria can do alone; our proprietary bank of over 5,000 different strains is designed to be blended so that the entire need of the moment is met. Through extensive research, we combine strains with complimentary attributes to increase the activity range for each end-product – ensuring their efficacy and lasting capabilities.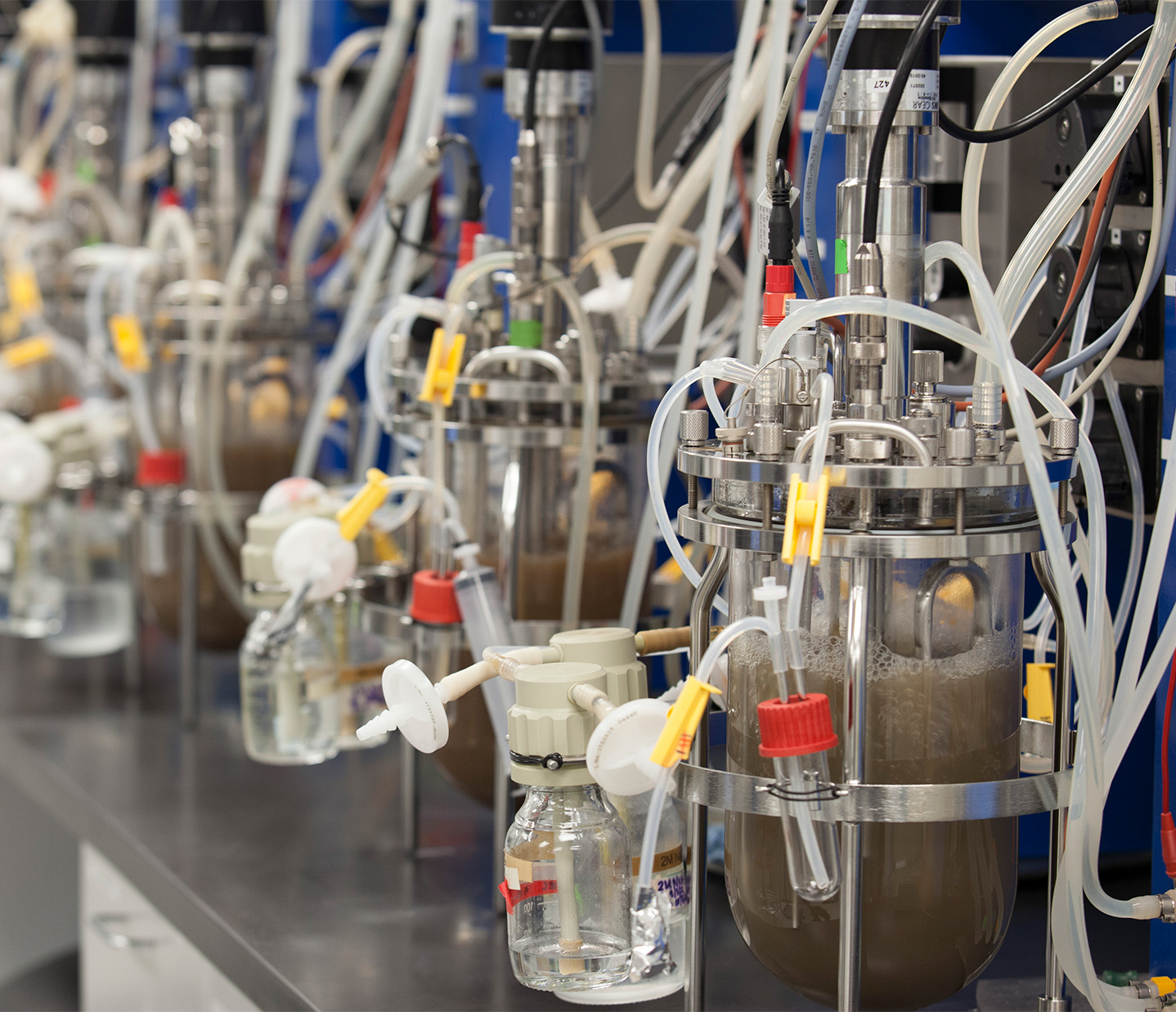 Fermented for Growth
Our entire strain development process is centered around one crucial thing: bacterial growth. It begins in our selection process, where we analyze the application's environment to determine potential growth limitations, such as temperature. Then it continues after strain selection, where bacteria are subjected to a highly specialized fermentation process that optimizes the strain's growth potential. This ensures that when applied, it continues to do its job through even the most adverse conditions.
Effective Waste Digestion and Odor Reduction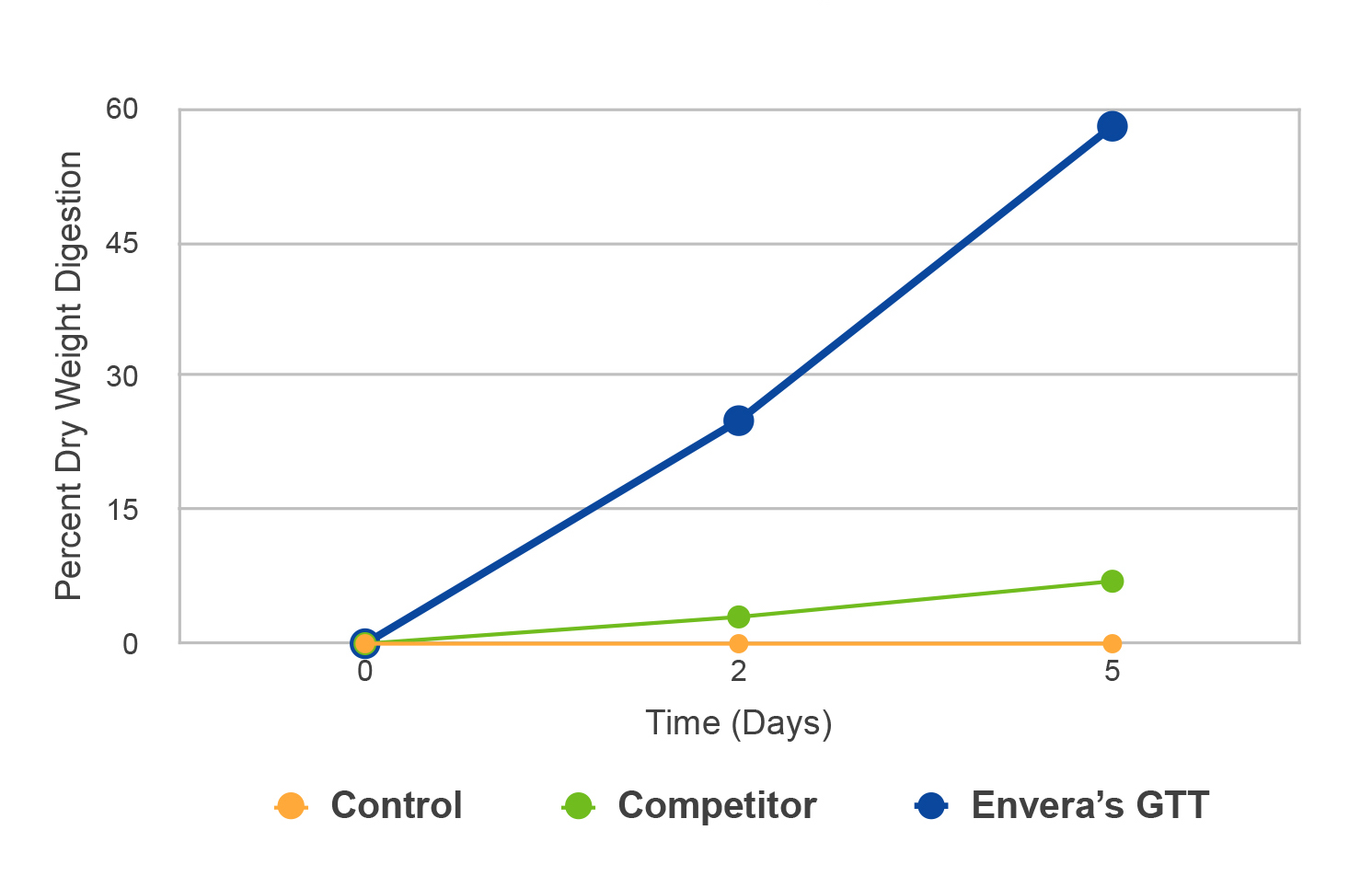 Bacteria Naturally Digest Fat, Grease, and Oil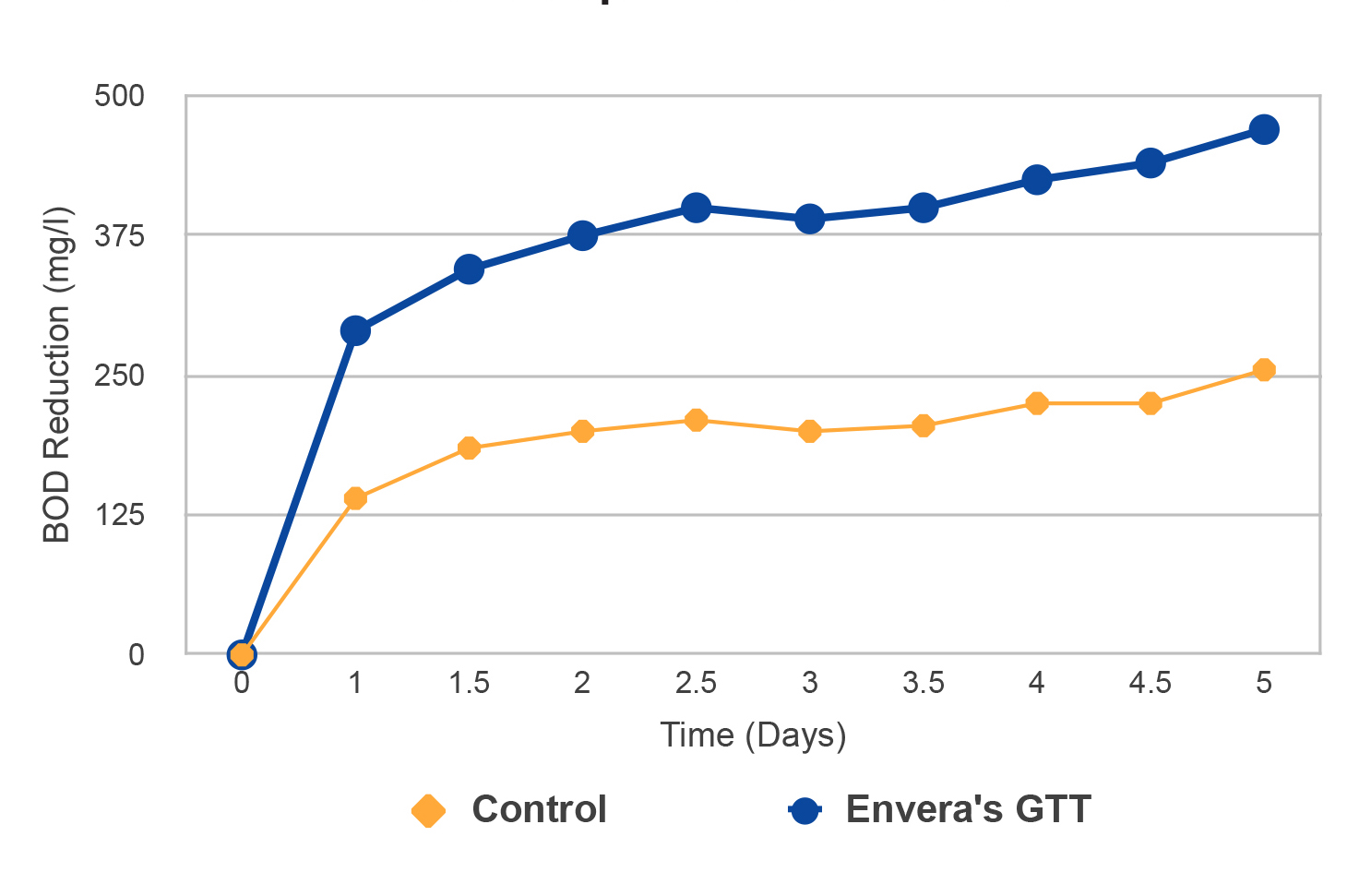 Effective industrial and institutional cleaning can be done without harsh chemicals that hurt people and planet. With our wide range of capabilities and extensive services, Envera is a full-solution partner for natural cleaning and odor elimination services that can easily scale for clients large and small.