Demand on food processing plants and municipal wastewaster facilities is increasing, ramping up pressure to process ever-higher levels of waste. The result? Improperly treated effluent into rivers, streams, and lakes. Envera has a solution that can stand up to demand.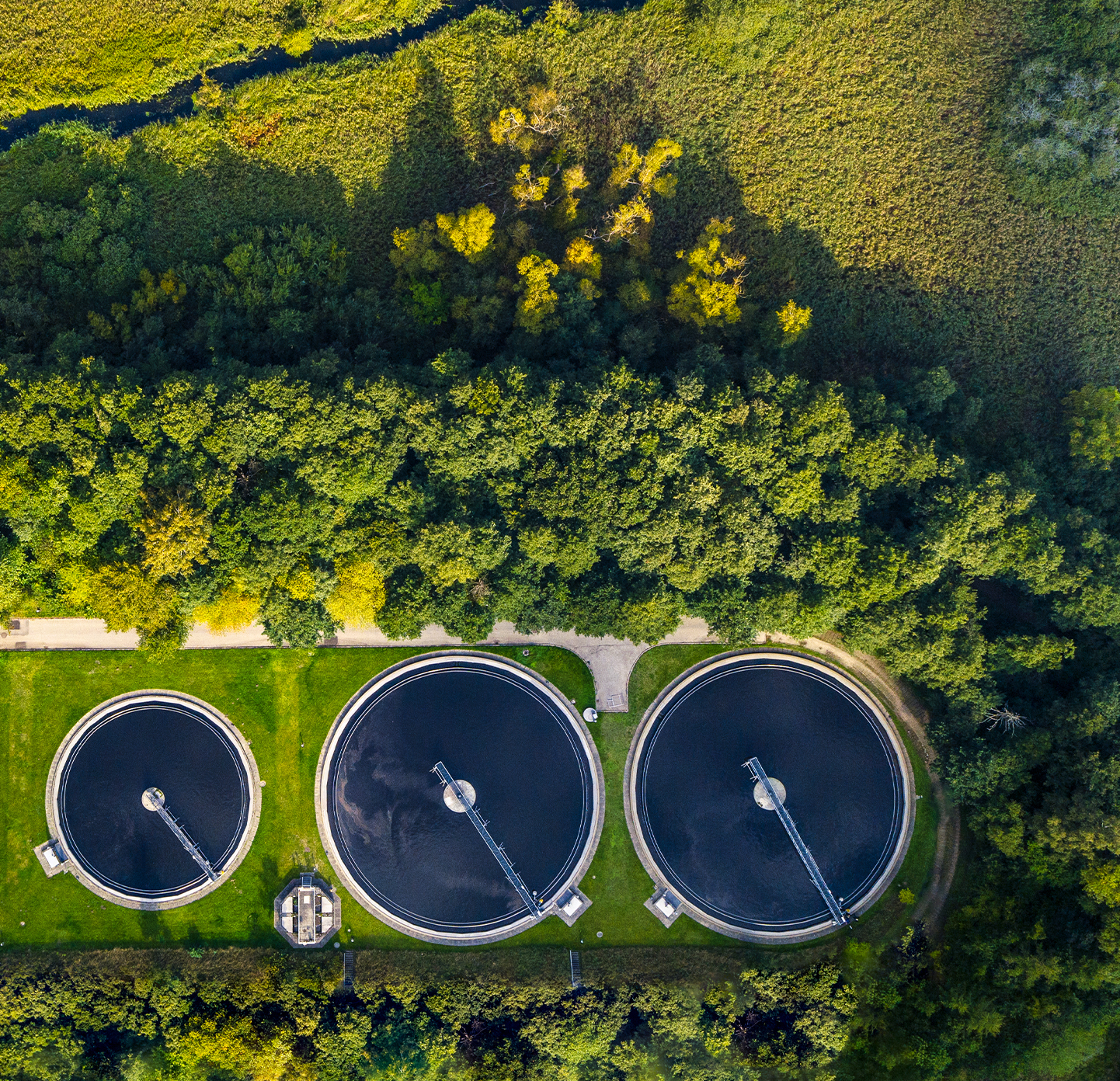 Reducing organic matter in wastewater makes it safe for release from the treatment facility and helps companies stay in compliance with environmental regulations.
A Natural Approach to Water Treatment
We have a wide selection of naturally occurring and beneficial microorganisms that help reduce, reuse, and recycle waste, so your wastewater treatment functions at its best. Our customized treatments decrease biological oxygen demand (BOD) and total suspended solids (TSS) in wastewater and break down compounds like ammonia that cause odors. Solutions include ready-made products and concentrates.
Custom Wastewater Treatment Solutions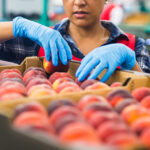 Food Processing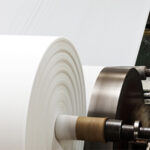 Pulp and Paper Mills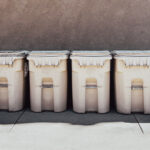 Municipal Waste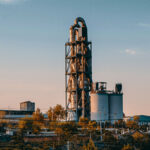 Refineries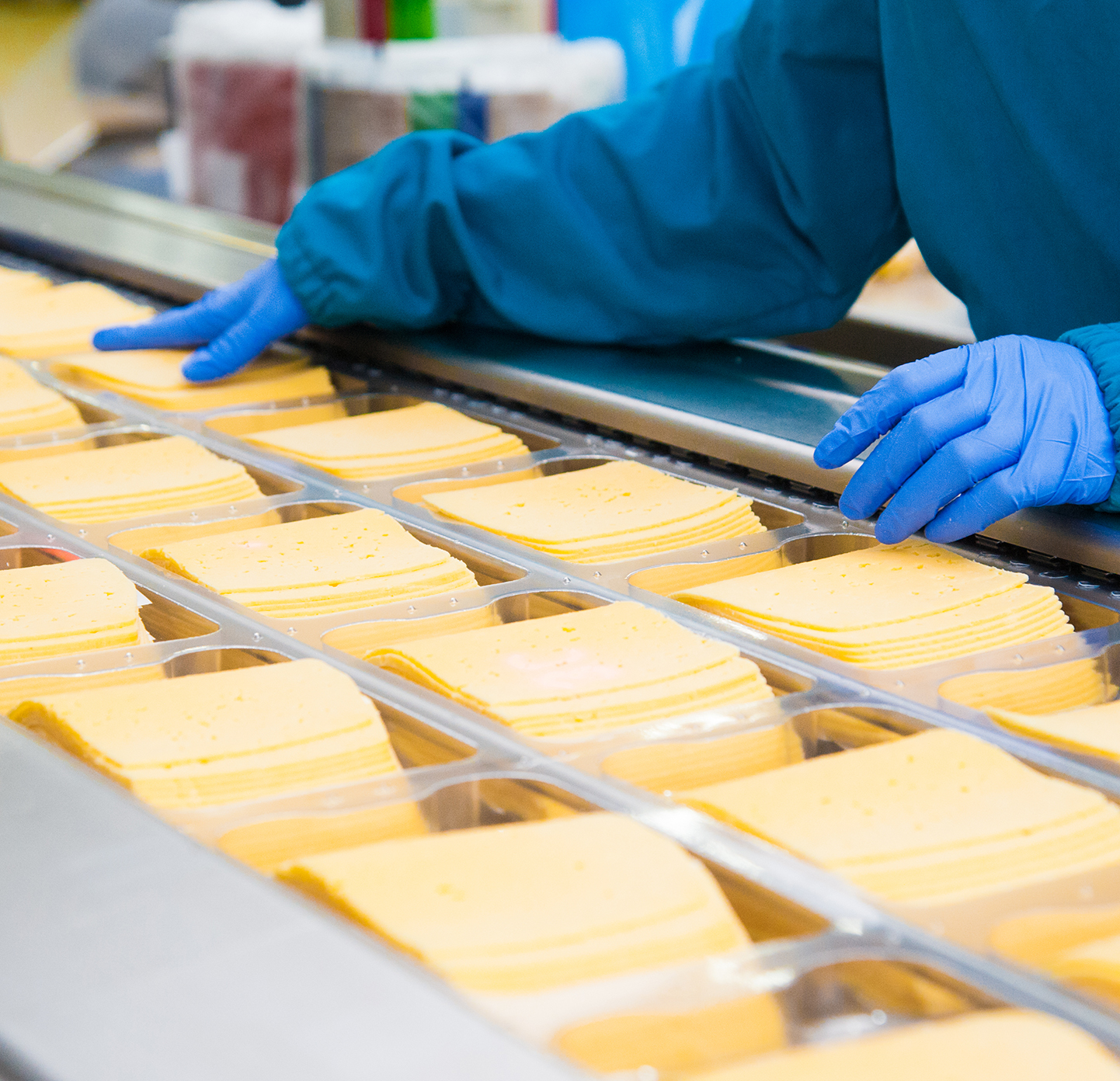 Rapid Acting Formulations
Solutions for Industrial and Food Processing Waste Reduction
Our specialized bacteria consume organic matter like fats, oils, and grease (FOG) in food processing and industrial settings. Food processing waste treated with Envera's wastewater treatment solution saw a 99% reduction in biological oxygen demand (BOD) after five days compared to the control group.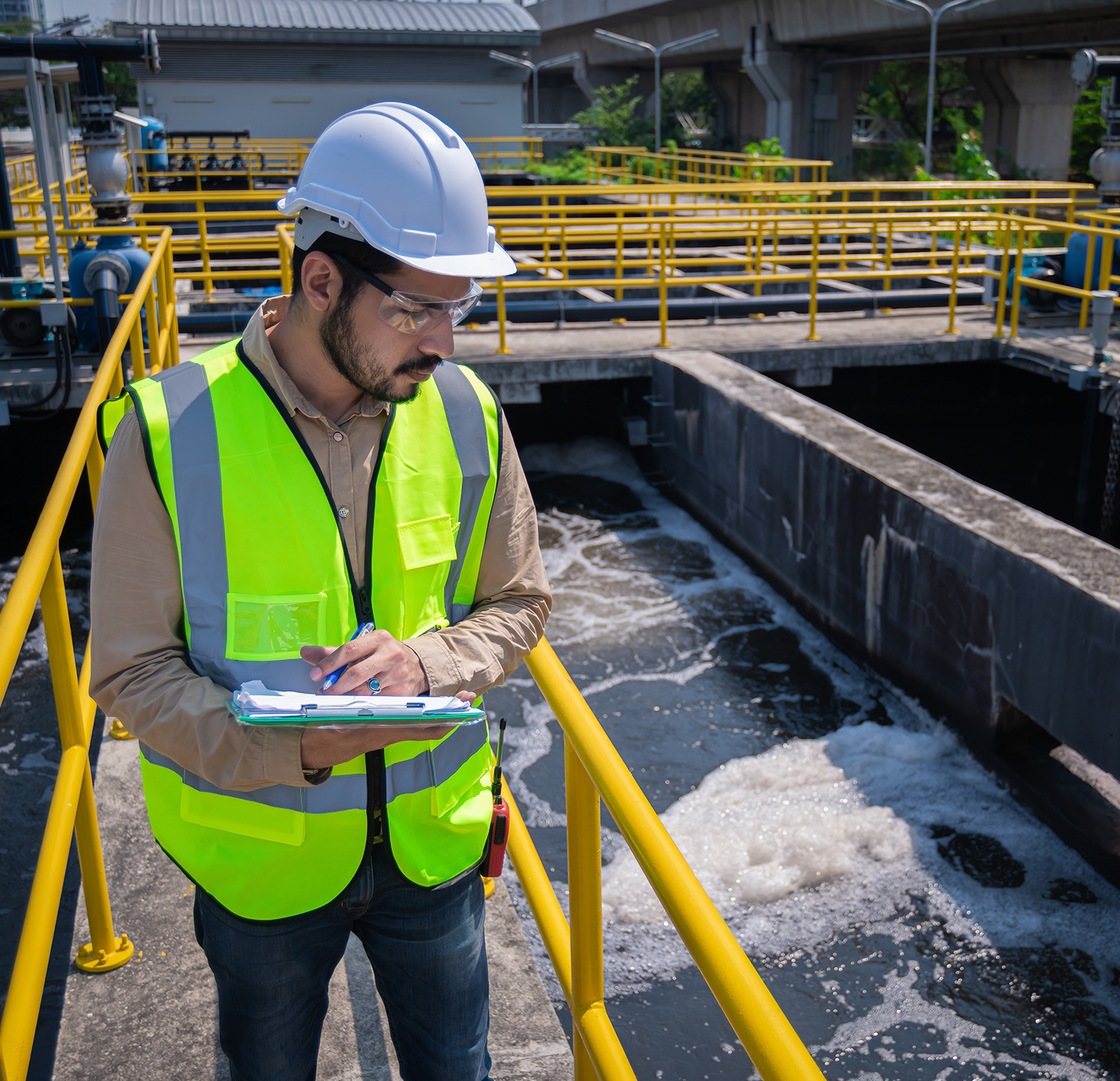 Ready-to-use Solutions
To accelerate germination and enzyme production, Envera's wastewater treatment comes in ready-to-use, fully formulated, water soluble packets with a proprietary micronutrient carrier. This package deal not only reduces BOD but chemical oxygen demand (COD), ammonia, odors, and suspended solids.
Customized Concentrates
Our product concentrates can be blended with your proprietary treatment to develop a custom formulation specific to your facility's needs. Envera conducts an in-depth review that allows us to learn your systems and the challenges you face, which equips us to tailor-make our solutions for you.
Food Processing Wastewater Ammonia Reduction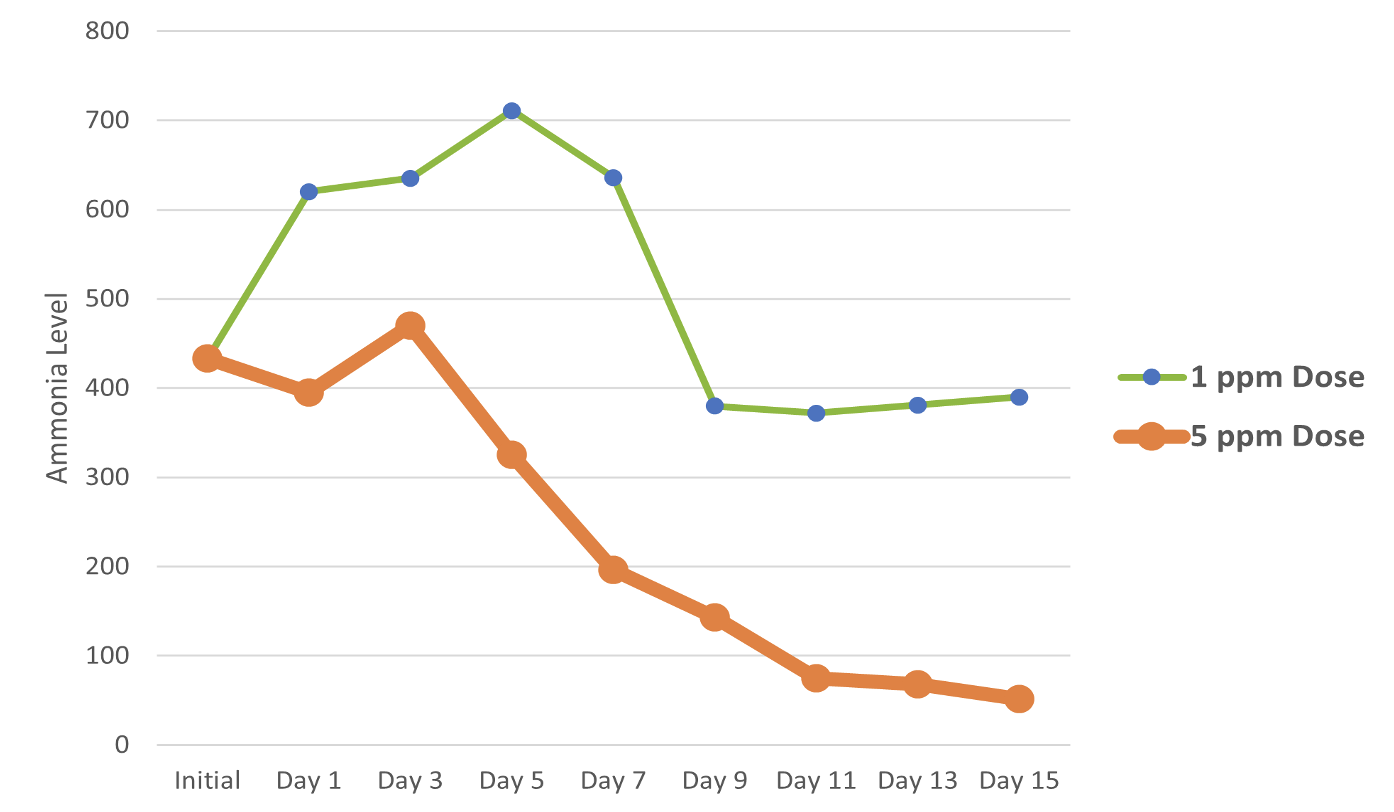 Food Processing Wastewater BOD Reduction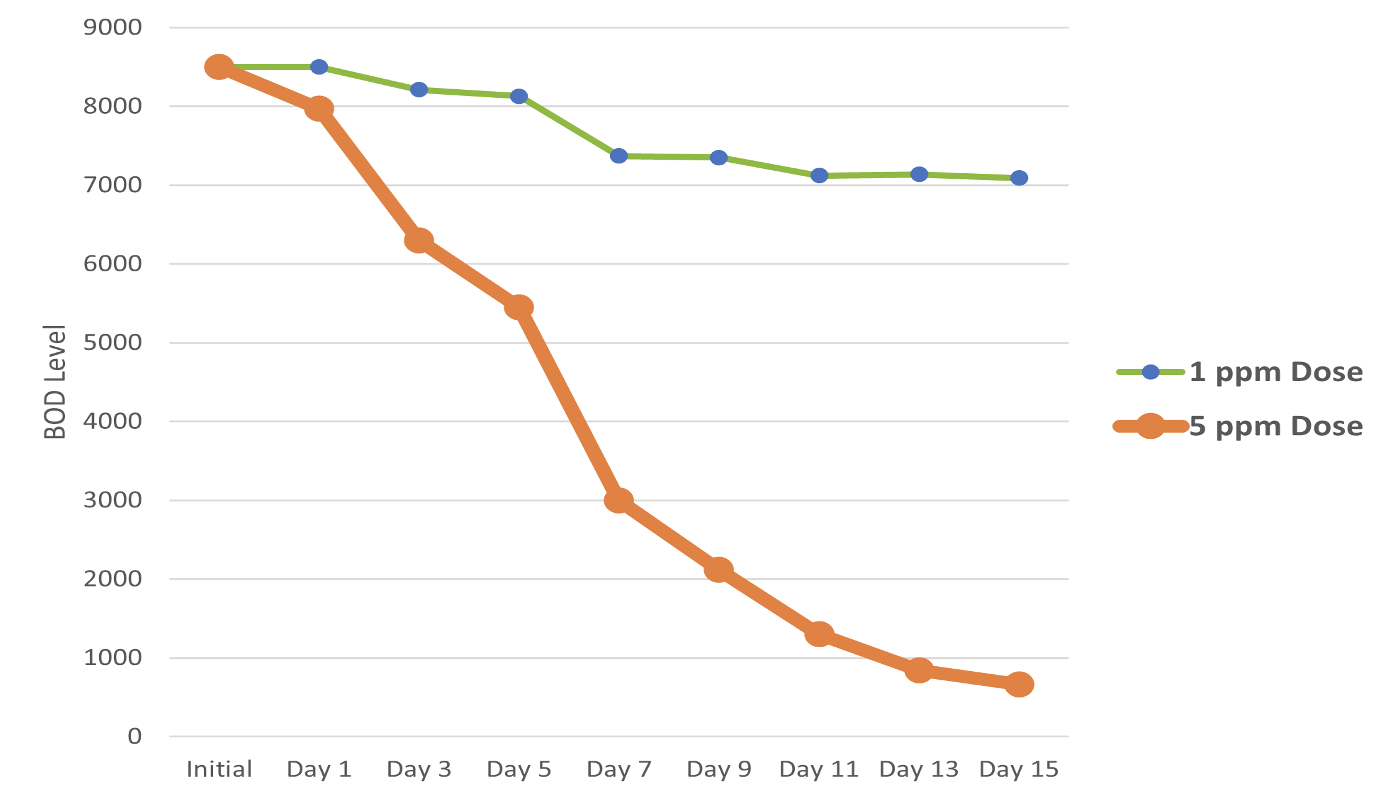 Food Processing Wastewater Hydrogen Sulfide Reduction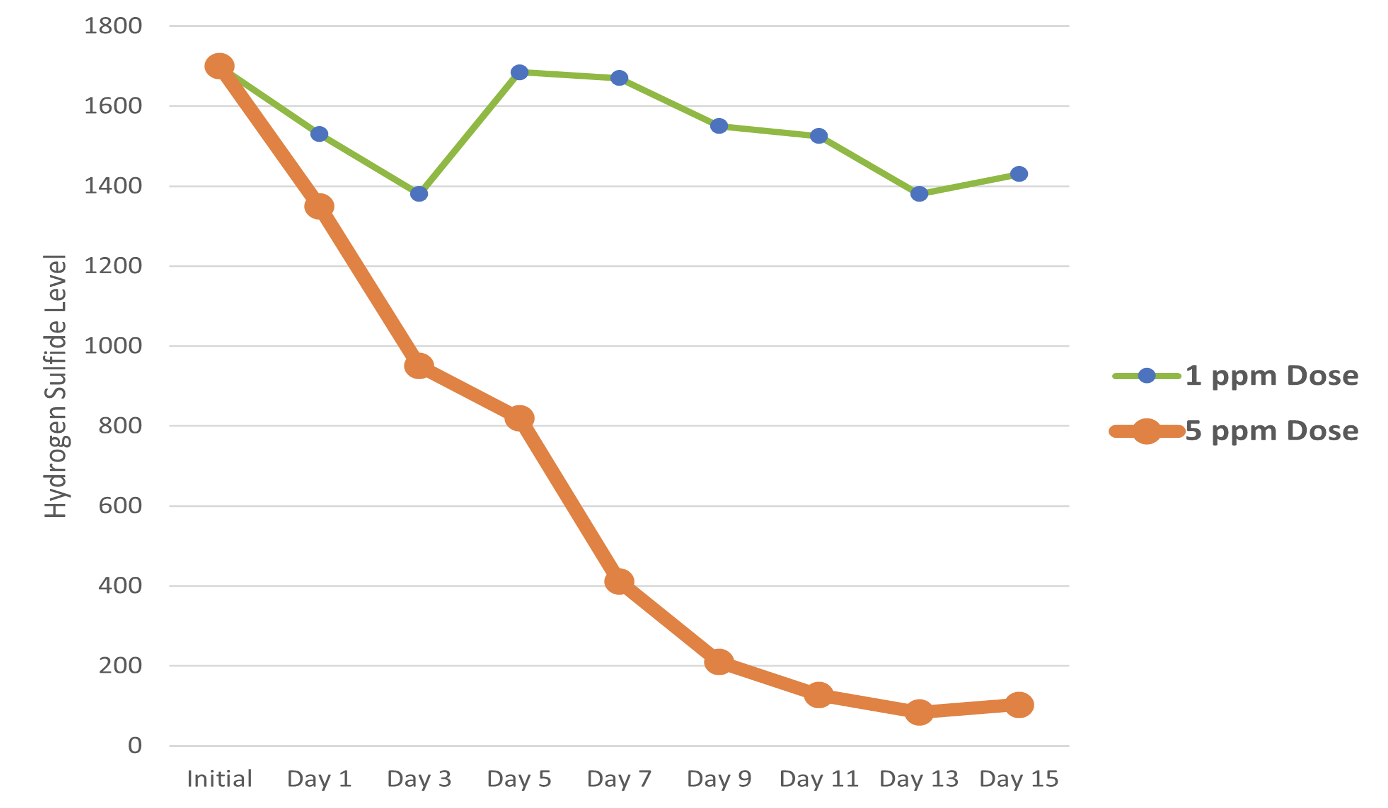 When chemicals can't do the job, microbes can. At Envera, applying cutting edge microbiology to make industrial processes cleaner and more efficient – without chemicals – is our priority. Using customized cultures, natural solutions can meet the growing demand for efficient, effective wastewater management.